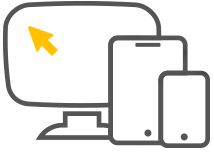 Our design team have a wealth of experience covering a wide variety of print and digital options.
Whether you need a new business card, a marketing 'flyer', HTML option, presentation folders or a full-on brochure we offer a bespoke artwork service designed to impress.
Content Management Systems (CMS)
Bespoke Content Management Systems, a speciality of ours are built around your individual requirements. They are designed to allow you access to key sections of your site which require regular updating. You create and publish your own website content. This helps you to deliver key information informing users about your products, offers or services quickly.
Whether you need a finance calculator via a specialist provider, a calendar linked booking system or a payment acceptance platform - we can integrate your third party feeds into a responsive design framework making them compatible across all devices.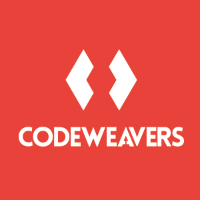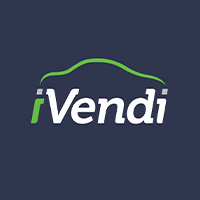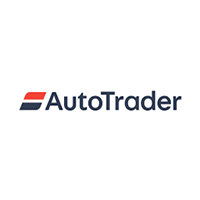 Search Engine Optimisation (SEO)
Our websites are registered with Google and are also SEO compliant, allowing the best possible chance of being found online.
We can also provide ongoing SEO options.
We provide a variety of hosting packages, starting from low monthly fees to a range of ongoing maintenance options designed to provide a package which is right for your business.
Got a project you'd like us to look at?